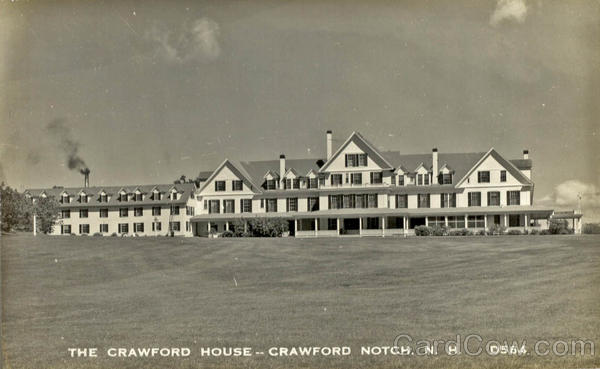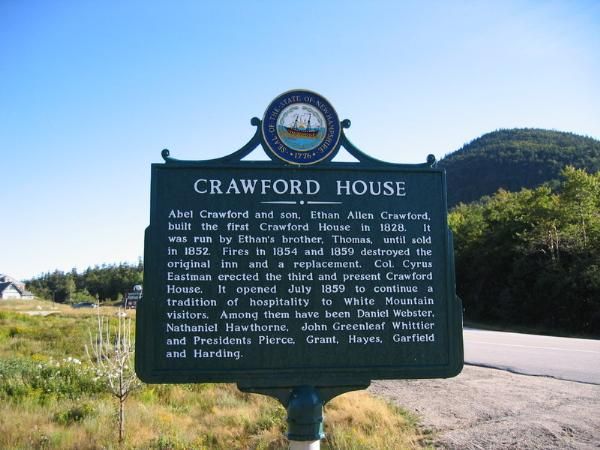 The Crawford House:
On November 20th 1977 The Abandoned Crawford House burned to the ground. We direct you to the website of White Mountain History.Org for pictures of the fire as it progressed.
Link Here
(It will open in a new window)
The pictures below were obtained from Robert Girouard as part of the
Ray Evans photo collection
. They depict the sad derelection of a once Grand Hotel. These were probably taken in 1975 or 76.
This Photo from 1934 shows skiing on the area that was the golf course.
The trestle looking bridge is actually a pedestrian bridge...That feature kept throwing off the identification of this location since at first glance we thought it was a railroad trestle.
| | | | | |
| --- | --- | --- | --- | --- |
| PO Box 514. | Bartlett, New Hampshire 03812 | ...- | | |

Search BHS with Google. It finds everything! -->--->--->






You don't have to know what you're looking for...Just start looking. Click the files...









Bartlett Historical Society Museum Project

The Renovation and Transformation of the Former
St. Joseph Church into our new headquarters and museum...


Read more about our exciting project