Has anyone out there heard of THE BARTLETT MILL STORE?
If you know something about it please tell us.
Here is Your Chance to Help With the Website. Ask Us a question ! How about providing an answer to some question that isn't here yet....
ANY little tid bit is Welcomed and we will use it.
Take five minutes and tell us
here
QUESTIONS WE HAVE BEEN ASKED LATELY: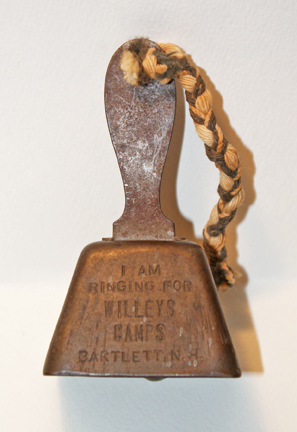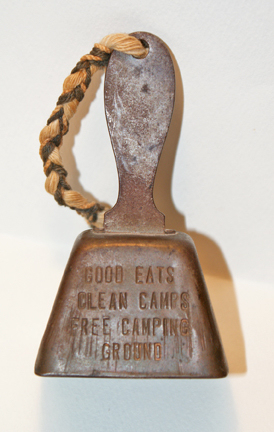 Subject*:FEB2011

The Stewart Family

Message*:

Hi
I was hoping you could help me out. My grandfather James H Stewart grew up in Bartlett New Hampshire and then relocated to the Boston area maybe in the 1930's I am not sure.
He and my grandmother always took us to Bartlett each summer when we were young and we visited his aunt Nellie and the graves of his family on 302. I was reading your website and came upon the article including the name Simeon Stewart and think he might have been my great great grandfather? My great grandfather, also James H Stewart was involved in the railroad industry. I am also looking for my great grandmother's information, his wife, who was a school teacher in that area. My mother, who is now deceased, told my when my great grandmother was young, she had worked as a biscuit shooter at the Mt. Washington Hotel. I don't even know her first name, but apparently when she met my great grandfather, he could not read and write and she taught him.
All my great uncles, her sons, attended college.
If you could be of any assistance, please contact me.
Thank you.
Sincerely,
Caren Cardone

PLEASE RESPOND USING OUR CONTACT FORM AND WE WILL FORWARD YOUR REPLIES TO CAREN.
Norman was reading an old Jackson flyer today and in the back it had a list of sponsors and one of them listed under Bartlett was "E. E. Baker & Sons". I think the year was 1949
. Does anyone know who E.E. Baker was???
WE GOT AN ANSWER:
EE Baker & Sons was a grocery store in the village in the late 40 He bought it from GK Howard. G K Howard's general store was located across the tracks where the thermostat factory was in the 50s/60s.Now some condos. It didnt last but a few years.
Can you tell us anything about these bells? Do you have any stories about Willey's Camps? We would really like to hear your story.
TELL US HERE
News item---We
had an inquiry from Bobby Jean (Barbara) Proof who's parents—Barbara & Howard Proof---lived in a house on River Street in Bartlett Village from 1947-49. Bobby Jean was trying to locate the house. Bert did some investigating and has determined that it is the house that Ralph Mallett and subsequently Red Marcoux owned which is the third house from the last on the right. We're glad, with Bert's help, that we were able to solve this mystery and Bobby Jean is very grateful.
| | | | | |
| --- | --- | --- | --- | --- |
| PO Box 514. | Bartlett, New Hampshire 03812 | ...- | | |

Search BHS with Google. It finds everything! -->--->--->






You don't have to know what you're looking for...Just start looking. Click the files...









Bartlett Historical Society Museum Project

The Renovation and Transformation of the Former
St. Joseph Church into our new headquarters and museum...


Read more about our exciting project