Does anyone have pictures of the 1938 flood ? Any pictures of Flooding during other years ? It would be great if they could be here as well. Tell Dave Eliason what you have and get them on this page.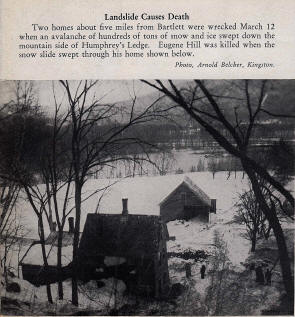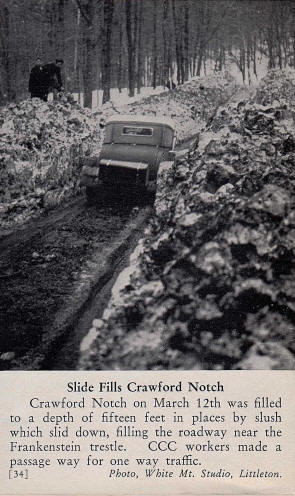 These newspaper photos show scenes of the 1936 flood. The top left is the Hilltown Slide of which you can find more pictures
HERE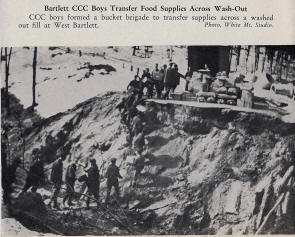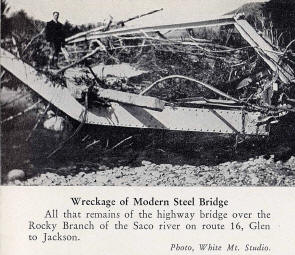 Left picture is in Crawford Notch. The Modern Steel Bridge is described as being on the road from Glen to Jackson...BUT, that would be the Ellis River, so this might actually be the Bridge just west of Jericho Road...That's the Rocky Branch River.
Ask and Ye Shall Receive: Bob Girourard who has contributed substantial material to this website sent these, Oct 2011.

The 1936 Flood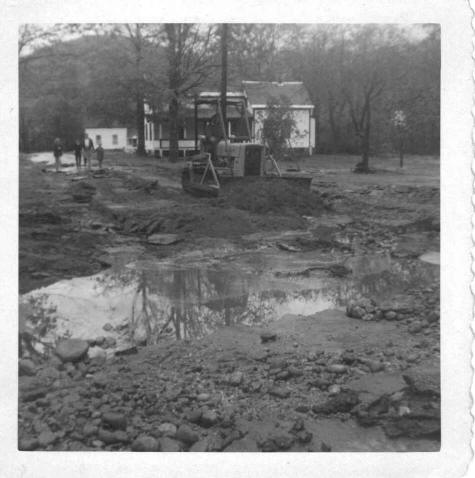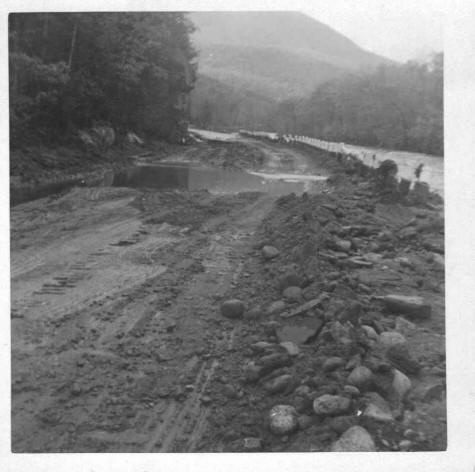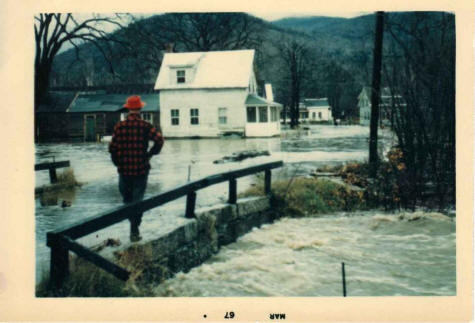 1967 Flooding on River Street; Middle picture is Route 302 just west of the old Silver Springs Campground; Win Whitman above
A dozen pictures, 2011 top and 1967 below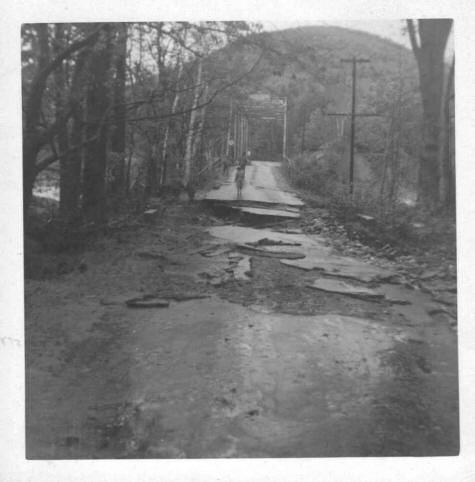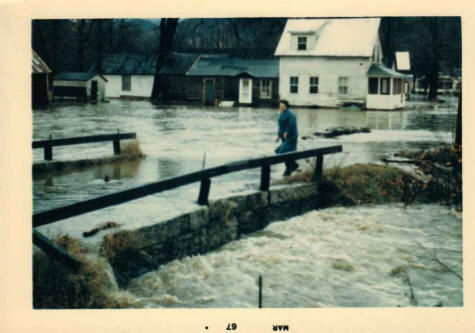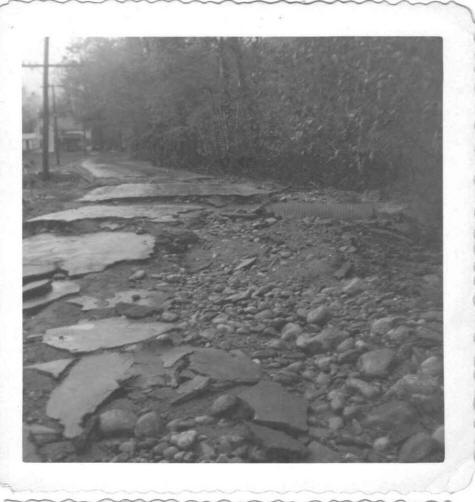 1967 Flooding on River Street: Middle Picture is Betty Whitman. Photos courtesy of Maureen Hussey.Click Pic for Larger
Bartlett Big Floods, 1967 and 2011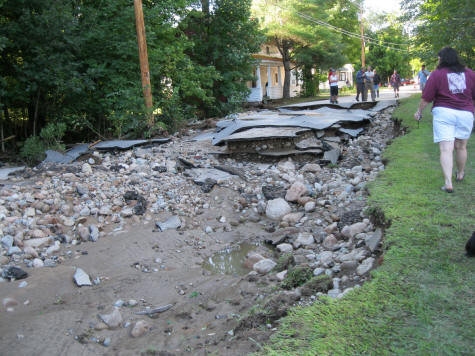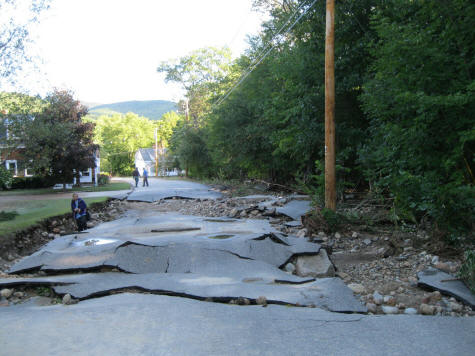 River Street in Bartlett Village New Hampshire after Tropical Storm Irene August 29, 2011. Click picture for larger.
| | | | | |
| --- | --- | --- | --- | --- |
| PO Box 514. | Bartlett, New Hampshire 03812 | ...- | | |

Search BHS with Google. It finds everything! -->--->--->






You don't have to know what you're looking for...Just start looking. Click the files...









Bartlett Historical Society Museum Project

The Renovation and Transformation of the Former
St. Joseph Church into our new headquarters and museum....


Read more about our exciting project